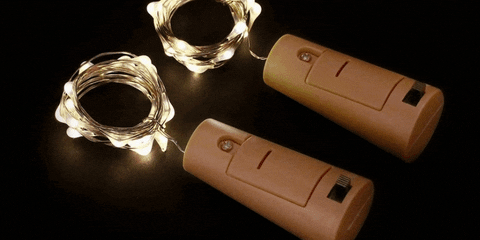 No need to change jacks of the screw driver or carry heavy Wrenches & Allen Key sets !! 
The Snowflake Wrench tool kit is a tool made of high precision and exquisite workmanship to fit commonly needed tools and their sizes at one place and still you don't have to change any jacks. The tool is a single piece dynamite to make your life easy.

Small size & Amazing design – The snowflake tool is made very ergonomically to fit 18 tools in just a key ring shaped snowflake to make it easy to carry with you just in case you need it on the go. The tool is just 70 grams and a little over 2 inches in diameter so that it does not pose any problem if kept in pocket.

Application :- The snowflake tool is made to cover most of daily life operations being it opening screws, repairing essential knick-knacks or opening bottles. The tool covers all your needs!!
 Light Weight & Portable :- The snowflake tool is made up of Stainless steel which does not need any durability proof. The tool is carved professionally with utmost precision to leave no loose ends in finishing. The tool is light weight and small in size making it portable to carry in small bags, pocket as key rings or attached to bag chains so you never forget it!

Perfect Adventure partner :- The tool has more than 18 uses in itself and travel enthusiasts can find some more! The tool is a travel partner for people who like to explore the wild and live the nature as outdoor camping or adventure sports, hiking trekking and a lot more. Just carry this single tool with you and it will help you explore the surrounding to the fullest.
Quality Assurance: Our products are displayed in the perfect quality. If you have any questions, please feel free to contact us, we will do our best to provide you with the most satisfactory service.

Product Description :-
Material :- Stainles Steel
Weight – 70 grams
Size – 2.5 inches X 2.5 inches
Features :-
It is a great addition to any key chain.
Snowflake shaped design, easy to carry.
Special Snowflake-Shaped Design Stainless Multi-tool.
Its the military enthusiasts and the outdoor EDC tool of choice!
It offers you incredible 18 tools for your different requirements.
You can also use it to open the beer bottle, turn the screw, fix snowboarding and bicycle, open carton box and so on.