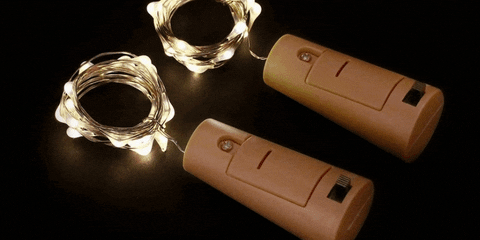 😤 Don't have enough sockets to charge all your devices ?? 😤
We bring you a mind blowing solution !!!😯😯
The Smart USB Surge Protection Multiple Power Socket Board brings together the benefits of multiple switch board & 4 USB charging adapters in one affordable switch board.
The Smart USB Multiple Power Socket Board comes with :-
MULTI-FUNCTION DESIGN :- 4 Outlet + 4 USB ports+ 1.8M/6ft Entension cord. Due to different voltages in different areas, this surge protector Board is designed to support 110V-250V.

UNIQUE SHAPE & DESIGN :- The Hexagonal Lemon shape unique fashion design provide more space between each outlets, making full use of each port, takes up less room than a regular power strip.

SMART USB PORTS :- The 4 Intelligent USB charging ports (Total 5V/2.1A) can charge at the same time cellphone, Tablet, MP3, digital camera, etc. It gives adjustable, safest and max currents to different devices. Max Output current per port is up to 2.1A 

INDEPENDENCE SWITCH :- Extension Board outlet design provides enough space for each outlet, saves much space and cleans various cords in your working area comparing to traditional power strips.

SAFE & RELIABLE :- This electric power strip outlet is Overload protected and Surge protected, high temperature resistant. Providing a safe working environment.

UNIVERSAL APPLICATION :- Suitable for all kinds of electronic and mobile device, all types of plugs.
Description:

Fruit smart stereo socket, creative plug, let life more fun.
4 USB interface, 4 universal sockets, compatible with various plugs of home appliances.
Compact design and easy to carry.

Use high quality and durable materials.

Suitable for family safety, education, life and other fields.

Bright colors make you feel happy.

The unique design makes your desktop simple and orderly.

Hexagonal round surround, bid farewell to the messy plug, so that everything is in order, a good helper for home travel.

Specifications upgrade, thicker power cord, high-power electrical appliances are easy to use, safe and reliable, not easy to aging, longer service life.

 
Specification:

Material: plastic + electronic components
Conductor material: copper
Model: US regulations, British regulations, European regulations, Chinese standards (optional)
Input: 100~240 VAC
Output: 100~220 VAC 2 A max
USB output: DC5 V 2.1 A
Interface type: 4USB interface, four universal sockets
Color: orange, blue, green, pink (color random delivery)
Core technology: explosion-proof, anti-drop, anti-pressure, shockproof, flame retardant, wear-resistant