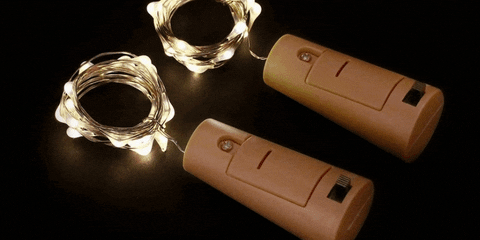 Now get your perfect curls without burning yourself.
The Heatless curler will leave you with no worry about burning yourself while styling your hair. The professional silk curler looks so beautiful and feels great when in use.
Your Silky Hair heat less curling ribbon rod is a revolutionary tool for curling your hair. It creates a natural look that complements your body and shine. It's the best tool to create heat less curls overnight. And as it is heatless, you don't have to worry about damaging your hair. Easy to use and portable, you can change your look anywhere, anytime!

What you will get:
- 1 x silk curling ribbon (36" long)
- 2 x matching satin scrunchies
- 1 x hair clip

The heatless hair curler is made from 100% mulberry silk and is very gentle on the hair. The silk hair curler can be used on a variety of different hair lengths.

Benefits of mulberry silk:
    Protects your hair against breakages
    Odourless and hypoallergenic
    Extends the life of your hairstyles
    Reduces frizziness and keeps your hair smooth
    Keeps your hair hydrated
Experience soft, shiny hair with results as good as or better than a professional salon's – without using any heat. Amazing long-lasting no heat curls that stay soft and silky. No heat needed, so there's no risk of damage. Lightweight and easy to use at home or on the go.