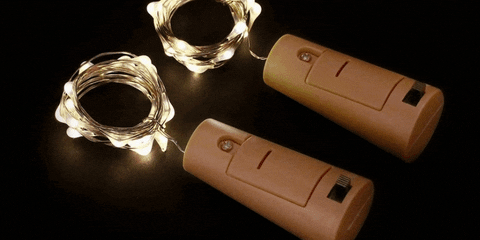 😍"This felt bag set has made carrying laptop and its accessories easier and stylish"😍
The Felt Laptop Sleeve Bag is a set of 5 components which includes :-
1 Laptop Sleeve Bag - Size of which varies according to your choice.
The laptop sleeve bag is made up of high quality felt from the outside and high quality fabric from the inside which makes the bag more durable and safe for your device.
Additionally the Laptop sleeve possesses multiple pockets of variable sizes facilitating you to keep multiple things along with your laptop.
1 Mouse/Charger Pouch - Why let your Charger suffer when your laptop enjoys utmost comfort ? Here we bring you a Zip pouch made of the same material and quality so that your charger can also be kept safe & secure and you don't have to worry for your laptop either.
1 Card Wallet - We won't let you lag in style and fashion. In this felt Bag set you also get a Card wallet of the same colour so that you can keep your spare change/cards safe with you.
1 Name pouch & 1 Pen cover - The bag set offers you a stylish Name Tag which you can willingly attach whenever you need to keep your device away from you. This might help your device safe and get it back to you if lost.
The Felt Laptop Sleeve Bag provides additional pockets wherever possible so that it would be convenient for you to carry your accessories along with the laptop and don't let yourself look a fool among your colleagues.
Only Few pieces left. Purchase Now!!! 
😈😈😈😈
Available only in Online Stores !!