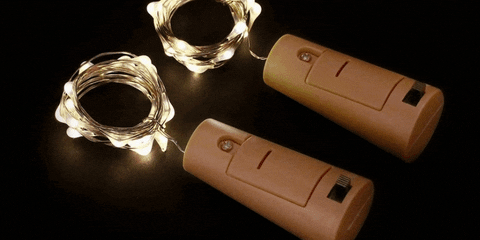 Instantly effective Sea Algae Mask Improves Dull skin and skin tone instantly.
Pay online to get ₹200/- off on UPI Payments.
The water luminous Sea-Algae face mask supplements skin's nutrients with biological factors, which can restore, hydrate and moisturize your skin. 
Description:
Effectively improves dull skin and skin tone.
Moisturizing and hydrating :- The Sea Algae mask effectively provides sufficient moisture to the skin to keep it moisturized.
Effectively enhances skin vitality and balance skin's water and oil balance.
Suitable for home or professional beauty salons.

Features:
Shrink pores, face lift and improve skin texture and tone.
Moisturizing and hydrating, oil control balance, deep hydrating.
Nourishing skin, makes skin smooth, younger and healthier.
Sea Algae mask is rich in soluble collagen thus turns sticky and gelatinous when comes in contact with water.

The ingredients of the rejuvenating Sea Algae mask are :-
Cladosiphon okamuranus

extract

Soluble collagen

Boswellia carterii extract

Milk protein

Mineral oil

Sorbitol 30 tetra-oleate

Butylated hydroxytoluene

Daily use essence.
 How to use :-
Wash your face with water.

Add appropriate amount of Sea Algae Granules into a container.

Mix appropriate amount of clean water and make into a paste.

Evenly spread it on the facial skin, wait for 20-30 minutes.

Rinse off with water.
Specifications:

Suitable for All skin types
Net content: Approximately 50 – 60 face masks
Shelf life: 2 years
Package Included:
1*Seaweed Mask

1*Foldable Spoon
Precautions :-
For sensitive skin, please do a sensitivity test on the skin of your hand in advance, and use only if you don't develop any allergies.

Store in a cool and dry place.

This product is for external use only.

Avoid contact with eyes.

Keep out of reach of children.