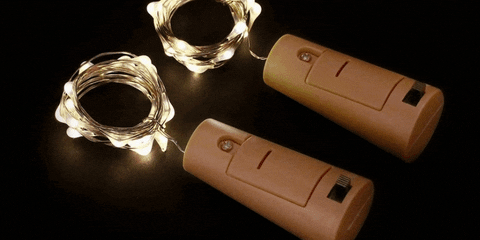 Bid farewell to complex makeup kits and say hello to this hassle free, easy-to-carry pack of love!
One box, 10 exciting shades
HudaBeauty FAB 5 in 1 is your go-anywhere-do-anything fantasy must-have product. From a true taupe, a ravishing red to a captivating coral, this container is a curation of best shades from the beauty business.
Whether it's the last minute meeting or a romantic date night, there's nothing that HudaBeauty FAB 5 in 1 lipstick can't fix. You will refuse to leave home without this lipstick in your bag because from a reserved to a roaring shade, this comprises every lip color you will need through the day.
Description:

This pack of wonder has every shade from tantalizing taupe, flaming red to captivating coral. Just carry this one stick with five exciting shades and you are ready to make that grand entrance, wherever you go. Its soft buttery formula will help you glide through your day and be the star of all your meetings.
Our FAB 5 is also the best travel partner you can ask for, because just one stroke of this creamy, moisturizing beauty and you're all set to create different looks every single day of the vacation. We're telling you, our FAB 5 is only here to make you feel alive. 
Features:

Fab 5-in-1 & Fab 5-in-1 NUDE in a single box
5 shades in one lipstick pen, ranging from bold red to subtle coral
The soft, creamy texture glides easily and ensures comfortable wear
Highly pigmented formula packs lips with rich color payoff
Multipurpose product, travel friendly and great for day to night looks
This product is cruelty-free
For your every day and ever-glam needs
Bringing the best of pop and nude shades together
How to use:
Open the cap of FAB 5, 5 in 1 lipstick and gently pop the colour bullet and push it in the bottom of the stick, play with the desired colour.
Start the application from the center moving towards outwards of lips, just one stroke and you are ready to go.
Package Includes:
2 x HudaBeauty FAB 5 in 1 Lipstick