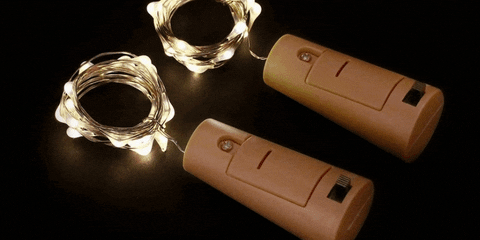 😎 One step ahead in terms of technology with this Temperature Display Bottle😎
It will keep your drinks warm or cold for longer duration and will also keep you updated with the temperature at the same time !!!!
Simple and solid color thermos cup to keep your coffee, tea or beverages warm. The hot drink keeps the temperature for about 24 hours, and the ice drink keeps the temperature for about 12 hours. Enjoy your coffee, hot tea or ice drink at any time.
The insulated flask comes in a handy size which makes it easy to carry it anywhere whether it be outings or Gym.

Smart temperature display thermos
Fashionable smart LED display with a sense of technology. You can keep touching 80,000 times without changing the battery. That's 5+ years of usage.
Intelligent display temperature. Press the top of the thermos softly, Sensitive capacity touch-cover can show the temperature of water inside the thermos immediately. Avoid scalding your lips because of the water temperature is too hot.
The thermos is made of 304 stainless steel, which is safe and healthy.
Multi-layer design can maintain water temperature for a long time. Holding time is up to 36 hours.
Solid color outer paint won't fade away or peel.
EXTENDED APPLICATIONS Stylish LED display, full of technology. The simple and atmospheric design is suitable for any scene, such as outdoor sports, picnics, business, travel, etc.

The 500ml large-capacity water cup meets your daily drinking needs.
UPDATE: Due to a large increase in traffic, we're currently running low on this product, so please hurry and place your order.