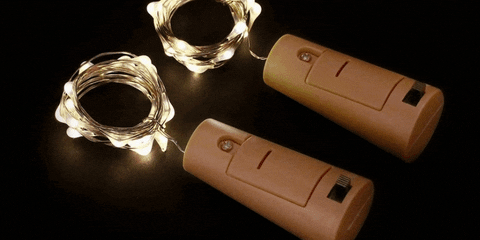 Legendary high covering Dermacol Foundation
Perfect for makeup corrections, covering under-eye bags, blemishes, patches, and dark spots. It also conceals and corrects discoloration and darkening of the skin.
It gives you a natural-looking, flawless finish that doesn't become caky or wear out as the day progresses. It is proven to expertly cover up acne, pigmentation, post-surgical marks, and more.
Enjoy truly flawless, satin smooth skin with Dermacol's legendary Make-up Cover. A staple in film, theater, and professional makeup artist kits, Dermacol's Make-up Cover provides true full-coverage, high-pigment correction for a litany of skin imperfections including dark circles, freckles, even post-surgical scarring.
Mask all those nasty dark circles and blemishes on your face with the Dermacol Concealer! Designed to cover major imperfections like scars, hyper pigmentation, major discoloration, burns, and tattoos. This light and creamy concealer contains a high concentration of pigments that stay put, making it perfect for use on the face, as well as the body. Ultra long lasting with matte finish Waterproof and oil-free Hypoallergenic Suitable for all skin types Sun Protection SPF 30 Full Coverage Note: Due to overwhelming demand, please allow 15 - 20 business days for delivery of your order.
HOW TO USE:-
Choose the right color shade for your skin. Gently tap the make-up onto your skin with either your fingers or with a damped make-up sponge. Apply the Dermacol Make-up Cover gradually by first using a small quantity and then add as needed until all skin problems are covered. (the Make-up Cover has a rich consistency and provides extreme coverage. Therefore, it is important to apply the make-up evenly).
 Benefits
Provides extreme

 

full coverage

 

to help hide all kinds of imperfections
Works well on all skin types
Hypoallergenic formula for sensitive skin
Features SPF 30 sun protection
Waterproof foundation
Free from preservatives
Volume: 30 grams
Long-Lasting
Package Included:
2 x Dermacol Makeup Cover
Frequently Asked Questions
Q: 
What colour tone is suitable for this?
A: For all color tones, it comes in universal color.
Q: I
t can be used for fair tone?
Q: 
Dry skin people use this?
A: Yes they can. Its very effective.
Q: Will it cover dark circles under the eye?
Q: Will it
 hide dark spot?
Q: Does it
 hide open pores?
A: Y
es of course it gives you full coverage.
Q: W
hat's the expiry date?
Q: Can it be 
used in summer?
A: Yes, you can use it summer and winter's as well.
Q: Is it 
water proof....??
A: Y
es, it is waterproof foundation.