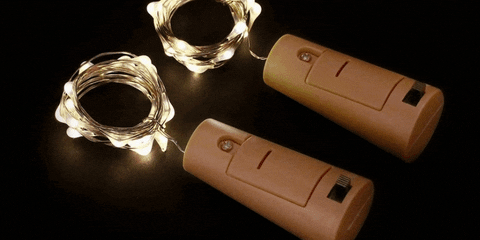 Silicon Dish Washing Gloves™
Enjoy what you love to eat without worrying about the dirty dishes - #1 BEST Selling silicon dish washing gloves.
Are you tired of cleaning dishes after every good meal? Or you just don't like to wash dirty dishes with your beautiful hands?
Well we have just the thing for you with this Silicon Dish Washing Gloves™.
Now clean your dishes without having to worry about getting your hands dirty.
Enjoy hassle free dish washing with this life saving product.
This non-slip silicon gloves made up of material which will not let your hands get dirty.
Plus it's 100% waterproof so you won't have to worry about getting your hands wet.
P.S. It's 50% OFF today only!
GET YOURS BY CLICKING ON BUY NOW ABOVE
PRODUCT DESCRIPTION
● Silicone Eco-friendly product, Easy to rinse with water.
● As it can be sterilized in hot water, it realizes bacteria ZERO.
● This product is more durable than rubber gloves and can be used for a long time.
● It can be used for Bathroom Cleaning, Dusting, Dish Washing, Pet Care Grooming Hair Car, Insulated kitchen helper.
FEATURES
FOOD GRADE SILICON
OUTSTANDING CLEANING
OIL RESISTANT
DURABLE
CAN BE USED AS:
Oven gloves below 320℉
Pet bathing Gloves
Car wash, Bike wash, Basically anywhere you don't want to your hands to get dirty.
SPECIFICATION
Material : Food Grade Silicon
Size : 37.5cm X 16..5cm
🔥

TAP BUY NOW BUTTON! LIMITED QUANTITY AVAILABLE

🔥