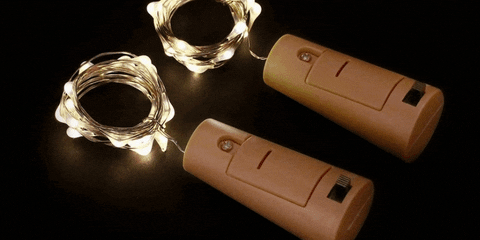 Say Hello To A
Healthier

&

Pain-Free

You!

Get More Healthy & Increase Your Immunity In This Pandemic.

Say goodbye to back and body pain with this amazing Acupuncture Energy Pen. Increases blood circulation, gives anti-aging benefits, relieves pain instantly, and enjoy a great massage of acupuncture. Pain-free, quick, controllable, 100% safe. A perfect combination of traditional massage therapy and advanced technology that can be used on your acupressure point.
Our Electric Acupuncture Energy Pen uses a fusion of biotechnology, massage, and acupuncture to promote relaxation and healthy circulation. Use the pen to gently shock specific hand acupressure points, acupressure point for headache, etc as to help with muscle relaxation or stimulation as well as cure minor ailments, such as hiccups, trouble sleeping, and minor aches and pain. Can be used better than a tens machine.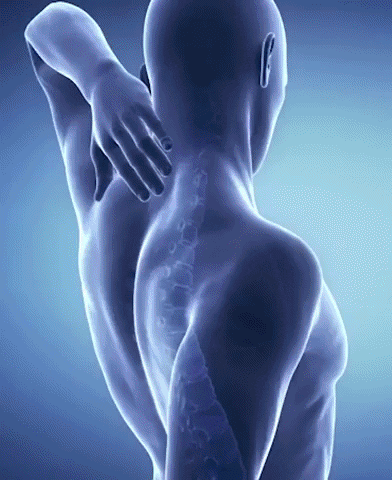 Amazing Health Benefits:
☑️ Look Young & Healthy: With our acupuncture machine, you will get benefits of acupuncture therapy in the comfort of your house with no needles and no pain. Our electronic acupuncture pen is completely safe for personal use. Requires one AA batteries(not included ); Promotes blood circulation of your skin to give you the rejuvenated, radiant and youthful look.
☑️ Multi-Functional Use: Our electric therapy pen of acupuncture, comes with 3 unique heads and has 9 adjustable levels of intensity to satisfy your needs and auto turn off the feature to prevent over-heating and save energy.
☑️ Pain-Free Therapy: No need for acupuncture needles! Applicable for quickly alleviating pain.No needles Easily focus on pain areas Stress relief and relaxation adjustable intensity controls.
☑️ A Combo Health Package: With frequent use of this electronic back massager you will be able to reduce pain, boost your mood, relax, improve your skin condition, and prevent premature aging.
☑️ Enjoy Best Massage: The fusion of modern high-quality massage pen, good for health promotion. Simple operation, easy to carry. Safe and effective, with no side effects.
Amazing Features:
Non-piercing acupuncture using electromagnetic massage therapy.
Promotes a variety of good health habits (healthy circulation, relaxation, pain relief, and more).
Battery-powered (1 AA battery not included).
Dimensions: approx. 20cm x 3cm
UPDATE: Due to a large increase in traffic, we're currently running low on this product, so please hurry and place your order.
🔥Not sold in stores - online exclusive!
⚡️Limited stock available - get yours today!